Freelance
My freelance portfolio consists of websites for small businesses looking to increase their online presence. All sites are designed, developed, and maintained by myself. Looking to build a website, or maybe an app?
CuttingEdgeTile
Owned by Rich, CuttingEdgeTileAndFlooring needed an online presence that showcased its incredible work.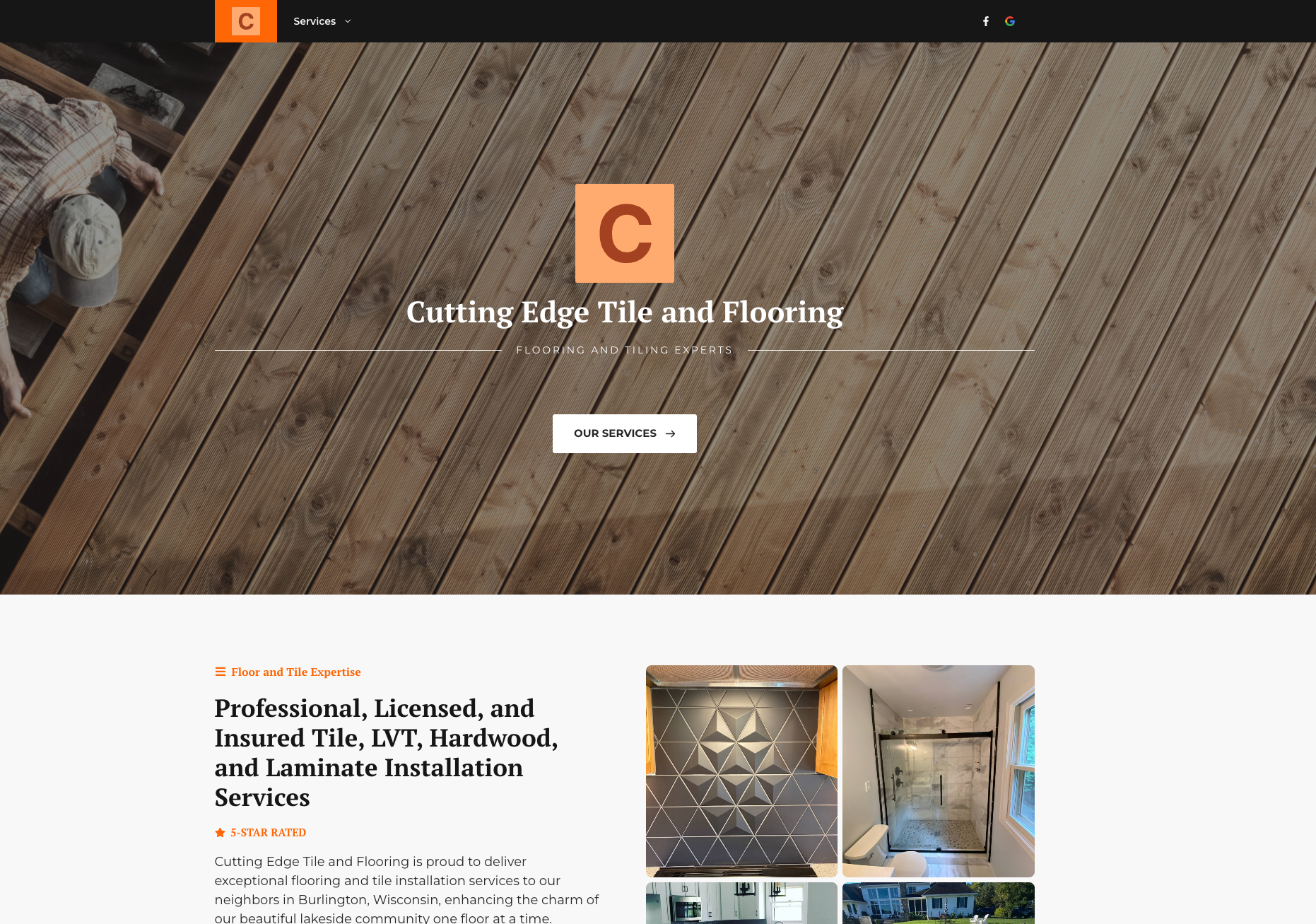 FlourishingWithFlora.com
Flora is a health coach who leads a group of women looking to improve their health through diet, exercise, and lifestyle. She needed an online portal for people to book calls and learn more about her business.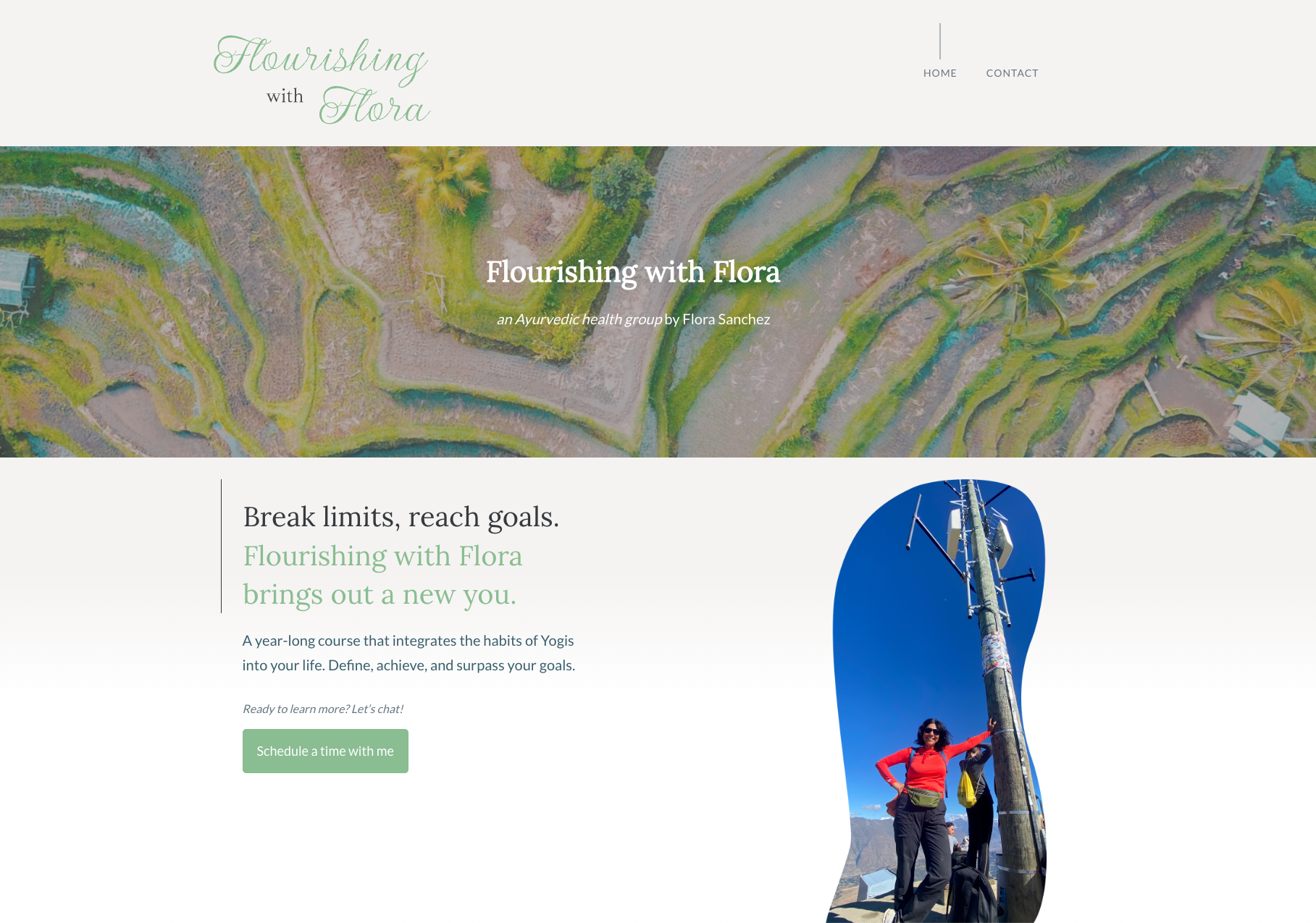 Projects
Purity Vision
• A web extension written in Typescript that hides NSFW images from webpages.
• A backend written in Go that annotates and caches images using Google's Vision API.
• A website written in Next.js/React landing page and payment portal.
pdfren
A command line tool written in Go that compresses PDF files using chromedp and Adobe's online PDF compression tool.